Just before Pastor George dives into the teaching for the day, our wonderful youth leaders Hugo and Kim Alvarez take the youth for a specialized Bible study to help them gain a deeper understanding of God's Word and how to develop their own personal relationship with Him. Their entertaining and engaging style keeps the kids coming back for more. Our fellowship is blessed to have Hugo and Kim on the team!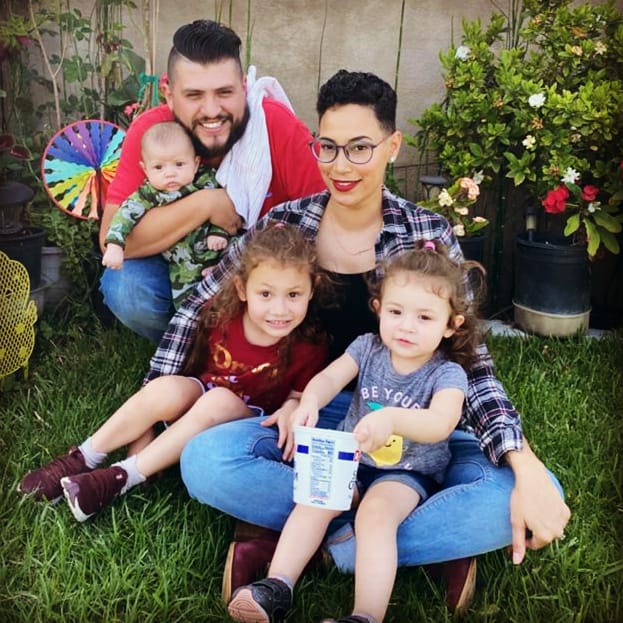 ---
A note from Hugo and Kimberly…
Dear Parents and CCC Youth,
We first want to thank you all for supporting us, encouraging us, and
keeping us covered in prayer while teaching the youth.
We have been studying the Armor of God and the importance, in not only
having every piece in place but also knowing what each piece does as well as
reminding ourselves to put it on. God is for us! So who can be against us?
I hope that you have been enjoying this study and that in your personal time
you are really seeking Jesus on what other amazing benefits come with having
His armor.
Since the beginning of the school year has begun for some, exciting but very
different, we want to make sure that we can accommodate your schedule so
that we are able to continue our youth Bible studies during the school year.
In speaking with Pastor George, we have agreed to take a small break from
our youth studies (for the month of September) so that we are able to rest,
regroup and pray together and ask Jesus what He wants to teach us all for
the next season.
We are encouraging the parents to sit down with your children every day for
15 minutes and go over scripture, pray, practice His presence, and/or
worship as a family. We have provided some materials as a foundation if
parents need a little guidance. And of course, you are able to reach us
anytime if you have any questions or concerns.
Finally, we are asking our youth to please provide us with the best days and
times that would allow for some Zoom Bible study time without interrupting
your school, homework, or extracurricular activities upon our return in
October. We also want to hear from all of you on what you would like to
learn about. We hope that you are all staying encouraged, healthy, whole,
and strengthened in Jesus during these interesting times.
Remember, God is always doing a NEW thing, let's BEHOLD and PERCEIVE what
that new thing is in this season. We love you all and look forward to your
reply.
Love,
Hugo and Kimberly
Hugo: halvarez112914@gmail.com
---
---