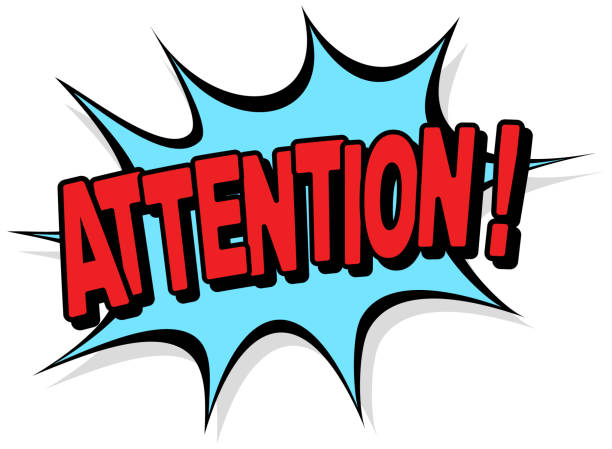 WE HAVE A NEW SERVICE TIME…
CCC is now streaming from the garden on Sunday's at 4PM
Due to the change in season, we will start our Sunday services at 4pm in the garden, beginning on September 6th.
Please scroll down for more details…
---
A midweek message from our Pastor…
Check out our BLOG for more videos and letters from Pastor George…
---
Sunday Service Logistics…
In order to comply with new governmental guidelines, but still find a way to fellowship and deliver you the Word of God, CCC has decided to move Sunday service to the beautiful back yard setting behind the church building. To get the best out of our beautiful California climate, we will start service at 4pm, beginning with worship and continuing after with the Word from our wonderful Pastor George. We recommend you arrive early to pick out your spot and get settled before we enter into worship. Please feel free to bring a personal or family picnic with you and anything else which will make you and the family comfortable out on the lawn!
Please bring your own:
Blankets / Chairs
Water / drinks
Bible
Picnic if you like!
So far the guidelines we have are these:
Masks are required for entry to the building
No sharing of picnics or drinks outside of family units
We still recommend air hugs and air fives as the best greeting for friends!
Mostly we just ask that you bring along your responsibility and remain respectful of each others opinions and choices. We may not always agree on everything, but remember as we navigate these uncharted waters, we are to behave like 'family'!
VERY IMPORTANT!!!
If you have any FLU-like symptoms, a cough or shortness of breath, please stay home.
If you have been in contact with anyone who has tested positive for COVID -19 please stay home.
If you are under doctor's care, elderly or feel compromised, stay home.
If you are nervous or scared, stay home.
If you will not be attending, please continue to join us via our Live-Stream! Scroll down this page for the link 🙂
---
Combat PTSD group has returned to ZOOM…
Tuesday evenings from 5:30 – 6:30pm meet with Elliot and the guys on the ZOOM call. See our calendar for more info on how to get in touch.
---
CONNECT WITH US!!
Follow the links below…
SUNDAY 4:00pm
We are currently streaming to facebook. You do not need to have an account to view our stream. When prompted to login or sign up simply click "not now" at the bottom of the screen to bypass and view our page.
---
Tuesdays at 6:45pm:
Bible Study ZOOM with Pastor George
---
Thursdays at 6:45pm:
Men's ZOOM fellowship and prayer
You do not have to make an account to join us on ZOOM. You will just need to do a free download of the ZOOM software or app to your device.
For assistance with ZOOM please call Hugo Alvarez:
1 (407) 994-8206
---
Whether you were referred to our site, are searching for a church, or just stumbled upon us by accident, we welcome you to join us in person.
Community Christian Church is a non-denominational fellowship.
We believe Jesus is Lord and our focus is on a personal relationship with God.
Come on by and grow with us, just Follow the Cross!
Sunday Service starts at 4pm!
After worship, Lady O takes the little ones to play in the playground so the parents can relax and soak up God's word. Youth Bible study is taking a short break but will be back soon. Please see our youth page for more details.
Thanks for visiting, we hope to see you soon!